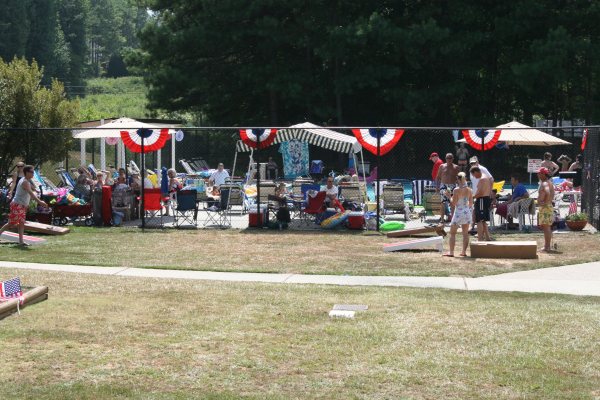 Hours
Monday – Thursday 10:00 a.m. – 10:00 p.m.
Friday 10:00 a.m. – 11:00 p.m.
Saturday 9:00 a.m. – 11:00 p.m.
Sunday 9:00 a.m. – 10:00 p.m.
It's that time of year to send out the details for our Labor Day Celebration!!!!  Where did the summer go, it sure flew by.
Sunday, September 4th


Party starts at

2:00 pm


Grills will be ready at 3:00/3:15 pm
We will be doing the same thing we did last year. PBRA will set up the grills and have them ready for our members to cook what ever they would like to have that day. This is an opportunity for you to cook what ever you have a taste for. So bring a steak, some fish or burgers!!!!  We do ask that everyone bring a dish to share with the membership. We have set up the website with items we need. We ask that .have your side dishes at the pool by
3:30
and we will start to serve at
4:00 pm
.
We will be setting up at
12:30 pm
that day so if anyone can come out and help that would be fantastic. On the sign up sheet we have added set up and clean up duties if anyone is interested.  
The link to sign up a dish or help with set up and clean up can be found at:
www.SignUpGenius.com/go/4090D4CABA72EAAF49-labor