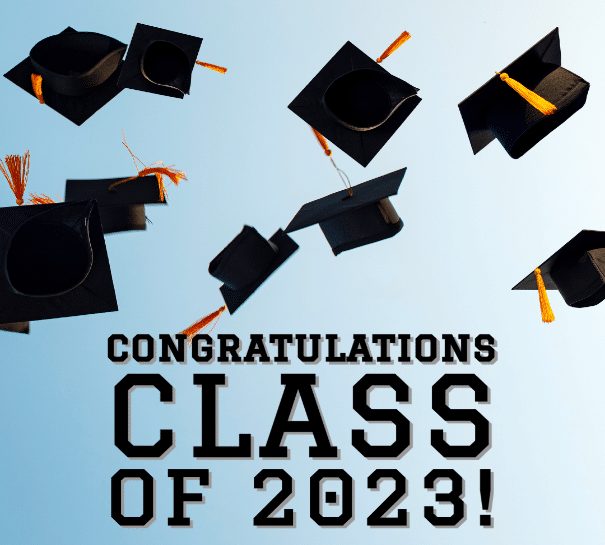 We are beginning to collect names for the neighborhood graduation banner congratulating those students who are graduating from high school or college this year. If there is someone you would like to include on the banner, please send me their name and school they are graduating from to piedmontbendsocial@gmail.com.
The deadline for providing names is Sunday, April 23rd.
The cost of the banner will be split among the participating families. Once I get our total number of graduates, I will coordinate the banner and contact each family with their portion. Payment will be needed before the banner is sent to print.  
Please reach out if you have any questions. 
Thank you,
Bonnie Folker
PBRA President