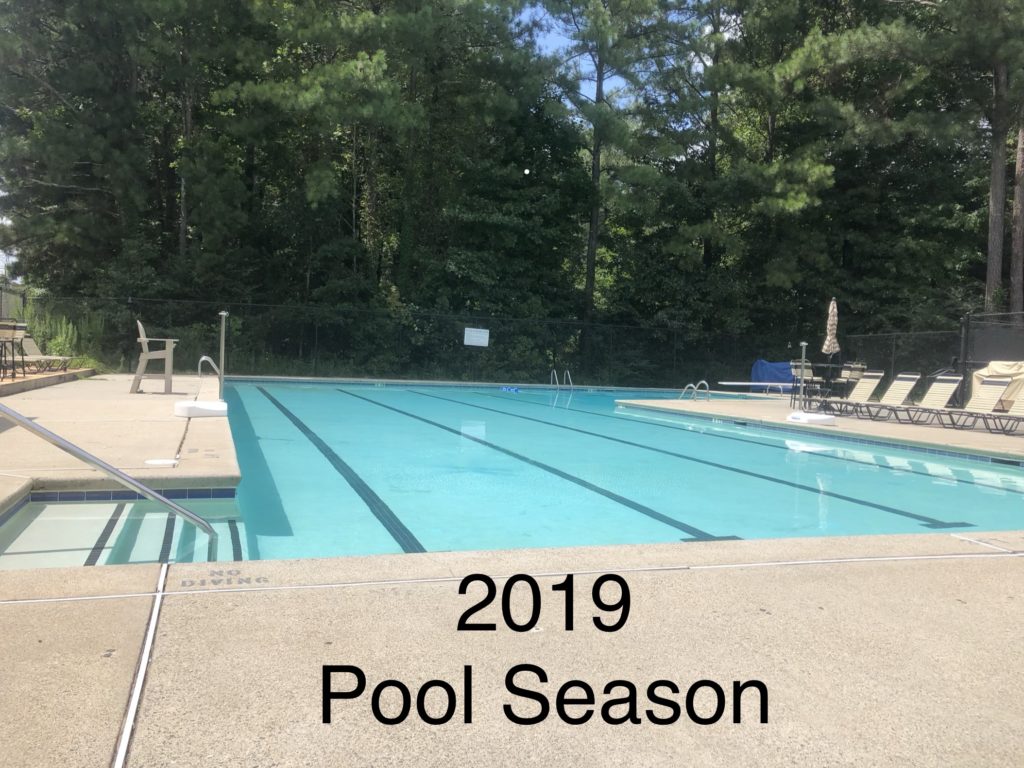 Important information regarding the 2019 season so everyone can plan accordingly.

The 2019 pool season will begin on Saturday, May 4th.
The last day the pool will be open will be Sunday, September 15th.
The pool rates will remain the same – NO increase.

Swim & Tennis: $425
Swim: $375
Tennis: $225
Social: $100
*  2019 Work Party will be Saturday, April 13th at 9:00 am until 2:00 pm.  If you come down and work 2 hours, you can take $25 off your dues.

Dues are to be Paid In full by Saturday, June 1st.  Any payments after June 1st will be considered late and must include the $25 late fee.

You can download the 2019 Membership Application Form here.
If anyone has any question, please feel free to reach out Debbie Lindsey (PBRA President) at charlesdeborah@bellsouth.net