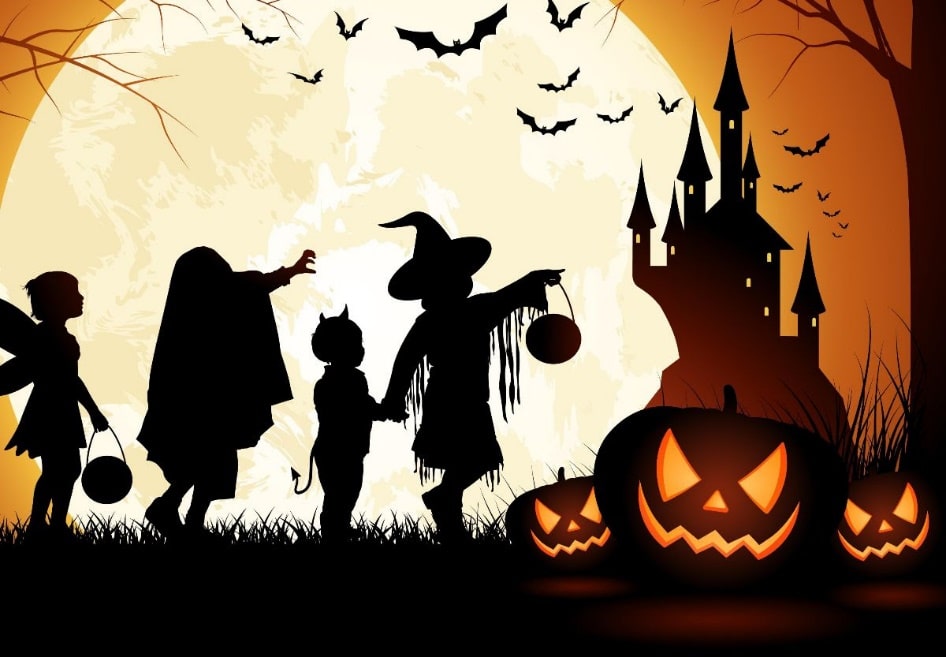 Halloween is just around the corner! We will be having our annual Halloween event Monday, October
31st. The parking lot(s) will be used for trunk or treating and the area in front of the pool will be used for
our chili cook-off.
If you would like to compete in the chili cook-off, please sign up here. All chili should be at the pool by
5:30-5:45pm. If you do not want to participate in the cook-off, then you are welcome to sign up for a
side dish. PBRA will be providing hot dogs for the event.
The chili cook-off will start at 6pm and the trick or treating will start around 6:15-6:30pm.
Housekeeping Reminders:
Please clean up your area in the parking lot after truck or treating is complete.
Should all the parking spots fill up, please park on the street side across from the pool and don't park on both sides of Chondra Drive, this is for the safety of everyone.
PBRA assumes NO responsibility for decisions made by its members and non-members who are trick or treating regarding potential COVID exposure, etc.
If you have any questions, please feel free to reach out.
Thank you,
Bonnie Folker
PBRA President