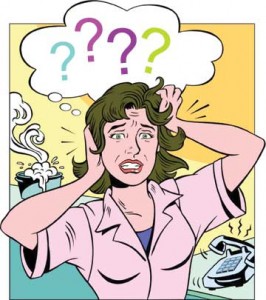 IS YOUR FAMILY DRIVING YOU CRAZY?
DO YOU NEED TO UNWIND FROM YOUR STRESSFUL WORK WEEK?
LET'S GET OVER THE HUMP DAY TOGETHER WITH GOOD NEIGHBORS AND GOOD DRINKS! BRING YOUR OWN BEVERAGE AND A LIGHT APPETIZER TO SHARE AND WIND DOWN WITH GOOD COMPANY, THE LADIES OF PIEDMONT BEND!!
THE POOL IS NOT CLOSED TO THE MEMBERS BUT IT IS ENCOURAGED TO BE ADULT WOMEN ONLY!
WHAT: WOMEN'S WIND DOWN WEDNESDAY (A MIX BETWEEN A LADIES NIGHT AND HAPPY HOUR)
WHEN: Wednesday, June 6th.
AT: 7PM-10PM
WHERE: THE POOL
DETAILS:
PLEASE BRING A LIGHT APPETIZER OR COCKTAIL TO SHARE
BRING YOUR OWN BEVERAGE (BYOB)
ASSOCIATION WILL SUPPLY PAPER PRODUCTS, PLASTIC CUPS, AND AN ICE TUB TO KEEP BEVERAGES COOL
ANY GAMES OR SUGGESTIONS ARE WELCOME
PLEASE COME AND MAKE OUR FIRST LADIES NIGHT AT THE POOL A HUGE SUCCESS!!!!
Social Committee meeting notification
The social committee is having a short mini meeting at the pool Wednesday, June 6th. at 6:30 pm. Topics to be discussed are Men's Poker Night and 4th of July festivities. The committee is open to suggestions and volunteers for these events. Men are welcomed to be a part of the social committee!
If you are unable to make it and you would like to volunteer, please contact Carolyn Purvis at purvidise@bellsouth.net.