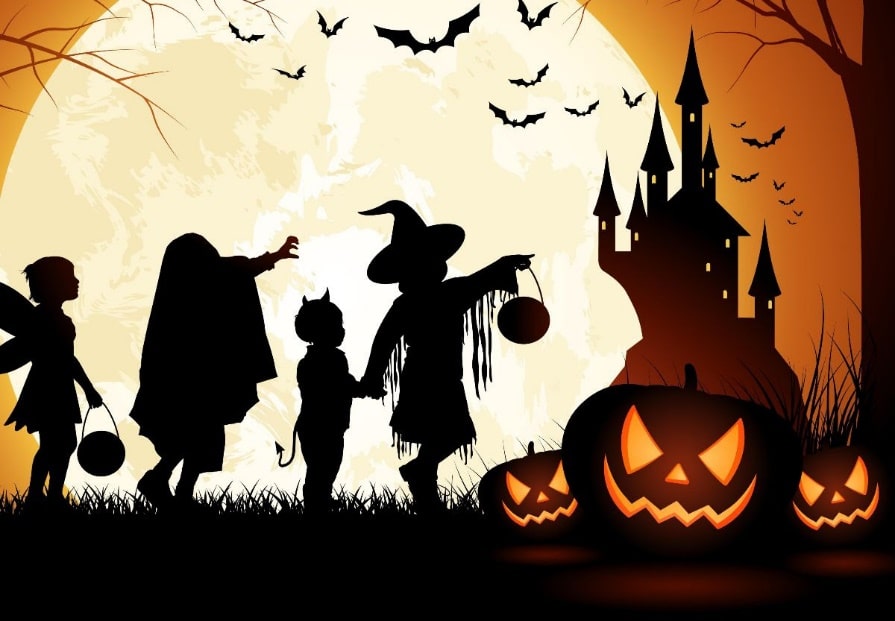 Halloween is just around the corner, and I wanted to let everyone know that we will be doing
Halloween at the pool the same way as 2020. Trick or treating will be Sunday, October
31st. Details as following:
The pool parking lot(s) will be used for trunk or treating. People can come down to the pool
around 5:00 pm if you want to eat or visit with people before trick or treating begins. We will
bring out some garbage and recycle cans for everyone to dispose of items with Green Waste Removal. Adult beverages or treats are welcomed.
Should all the parking spots fill up, please park on the street side across from the pool and
don't park on both sides of Chondra Drive, this is for the safety of everyone.
Trick or Treating will begin around 6:15 pm or 6:30 pm.
Please make sure that you clean up your area at the pool before you leave for the night.
Anyone who has ANY symptoms of COVID-19 should not be participating.
Everyone should use their own best judgment for social distancing and masks. PBRA
assumes NO responsibility for decisions made by its members and non-members who are trick
or treating regarding potential exposure, etc.
If you have any questions, please feel free to reach out.

Thank you,

Bonnie Folker
PBRA President