Its hump day and the kids are back to school. Come down and relax from all the running around of school shopping, open houses and athletic events. This is our last Wine Down for the 2018 pool season.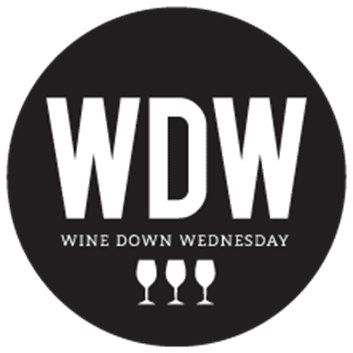 Bring your favorite beverage of choice and come down to the pool to relax and meet other members/neighbors. This is your time to re-energize yourself. This event is open to both women and men.
When: Wednesday, August 29th
Where: Piedmont Bend Pool
Time: 7:00 pm – 10:00 pm
Details: Please bring an appetizer to share and be ready to relax.