Big Social Event week (week of July 10th) coming up PBRA!!!!  We have events planned for Wednesday, Friday and Saturday.  Take a look and see what you can come to.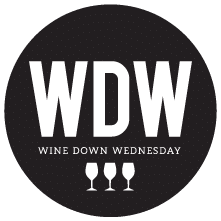 Its hump day, time to bring your favorite beverage of choice and come down to meet members/neighbors and relax!!!  This event is open to both women and men.
When: Wednesday, July 12, 2017
Where: Piedmont Bend Pool
Time:  7:00 pm – 9:30 pm
Details:  Please bring an appetizer to share.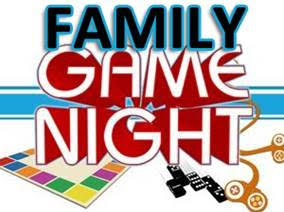 When: Friday, July 14, 2017
Where:  Piedmont Bend Pool
Time: 7:00 pm to 10:00 pm
Details:  Family time is important.  Why don't you come down to the pool with your favorite game and play with your family or another pool family.  Don't forget to bring your favorite drinks & food to enjoy during this time.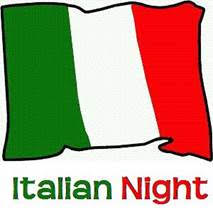 When:  Saturday, July 15, 2017
Where: Piedmont Bend Pool
Time: 6:00 pm to 10:00 pm.
Details: It's Family Italian Night.  Bring an Italian dish to share with your family and neighbors.  We will start eating at 6:30 pm
Please go to www.SignUpGenius.com/go/4090D4CABA72EAAF49-family to sign up for your home made Italian dish or dessert.